With the beginning of the year, Neesa Group's brand Cambay Hotels & Resorts too moves towards achieving new goals for the year. It gears up to face new challenges to be faced in the coming year along with its team, and sets it foot with the same dynamism as beginning. Mr Sanjay Gupta's brand Neesa group has been able to be stand strong even in the rough times.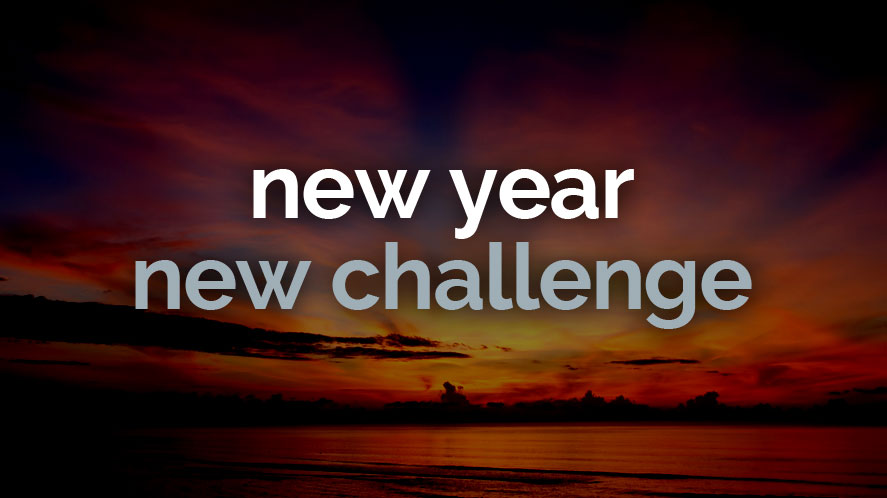 Along with a group of professionals who are trained for all types of demands of the industry, Mr. Sanjay Gupta leads the brand ' Cambay hotels & Resorts' of Neesa Group in quite effortless way. The group is infused with Customer Centric approach strategized by Mr Sanjay Gupta, to execute the plans perfectly, quickly and easily. His market analysis ability and observation of the details along with his experience of the industry triggers his creativity that ultimately benefits the growth of the group even in tough times and earns the trust of its guests. His passion to grow and serve makes him stand out in terms of taking risks and heading ahead better and faster. Mr Sanjay Gupta stands out as a leader and a businessman.
With the ever so competitive market, this brand of Neesa group doesn't fail to make its place in the line hotels when guests want to experience 'Luxury'. With this term, 'Luxury' ever so easily being used, it gets tougher to serve it as the guests have lot more exposure and their expectations are varied and different too.  Cambay Group has been successful in serving these expectations of its guests and is still striving to make it better.
With all the efforts directed towards one aim i.e 'Delighting Guests' with wise directions given by Mr Sanjay Gupta, Neesa Group has made an immovable place in the Industry. Mr Sanjay Gupta's Cambay Group which is a part of Neesa Group, is seen growing strong with the passage of time.
Also Read – Sanjay Gupta Latest News